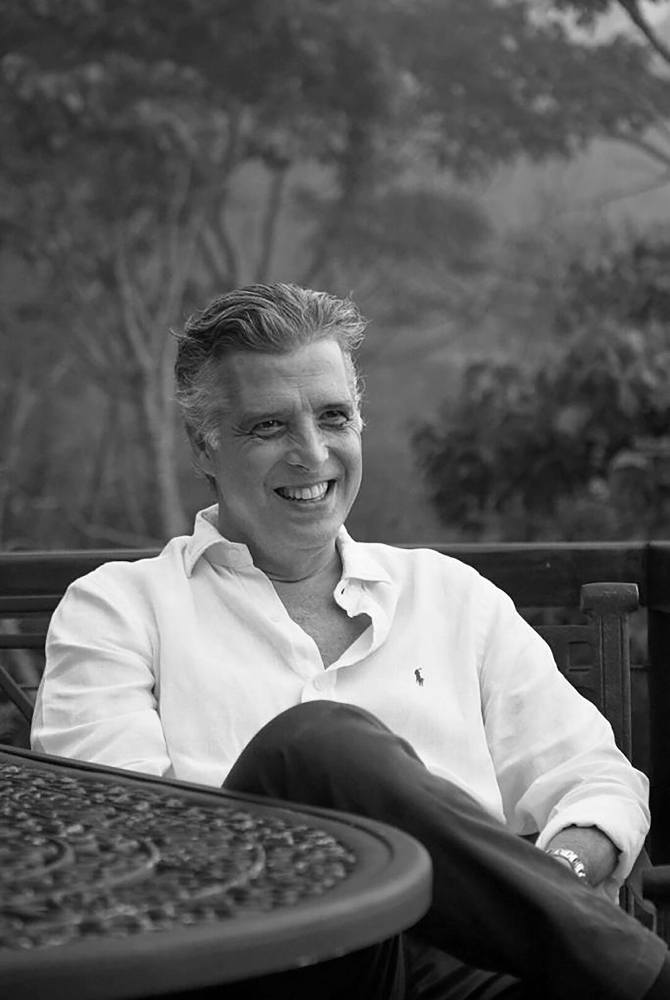 Luis Javier Castro defines himself as an entrepreneur and activist. He is the Founder and CEO of Mesoamérica Investments, a Private Equity Firm from where he has led investments across Latin America for the last 25 years in fields such as Renewable Energy, Telecommunications, Restaurants, Dairy Industry among others, with world-class partners such as OTPP, ACTIS, Bain Capital and large business groups in the region.
Luis Javier is a member of the Board of Directors of Grupo de Energía de Bogotá and Codensa, as well as of different companies in Mesoamerica's portfolio. He is the Founder of Yo Emprendedor, an NGO dedicated to promoting entrepreneurship in Central America, and President Emeritus of AED (Alianza Empresarial para el Desarrollo), an organization that he presided for 10 years and brings together more than 150 companies in search of a more prosperous, inclusive and respectful environment.
He is a fellow of the Aspen Institute, a member of YPO, a member of the acquisition committee of Tate Modern and participates in multiple boards of development organizations. He is currently a member of the Board of Directors of the largest NGO in the world, with a budget of 5 billion dollars a year, United Way Worldwide, and a member of the G50 group.
Due to his business career, El Financiero, a Costa Rican newspaper, has twice named him Businessman of the Year, a title he currently holds.