Alejandría is a network of people, organizations, and resources that support entrepreneurs by surrounding them with relationships and collisions to elevate their purpose.
Investment Philosophy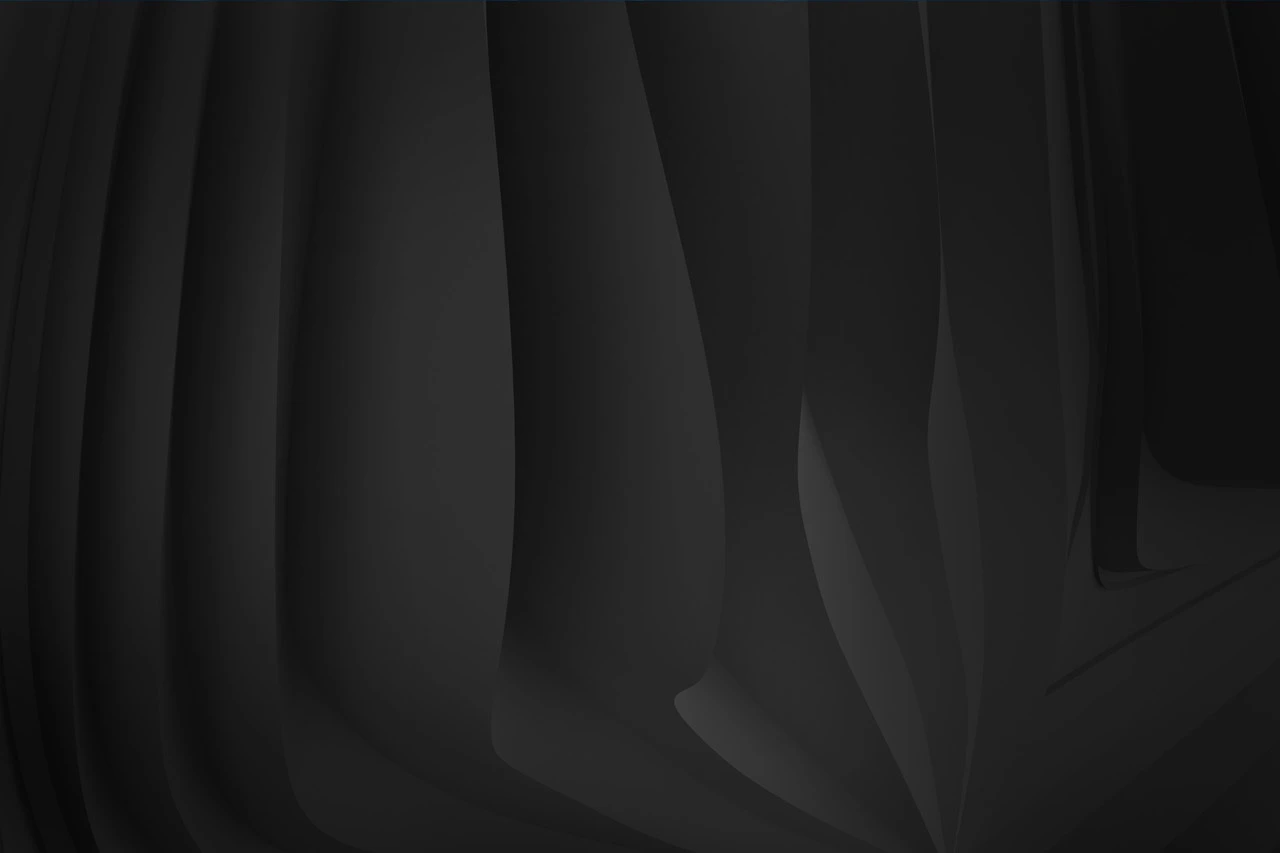 Identify Opportunities

Alejandría identifies early-stage companies within the three pillars with scalable business models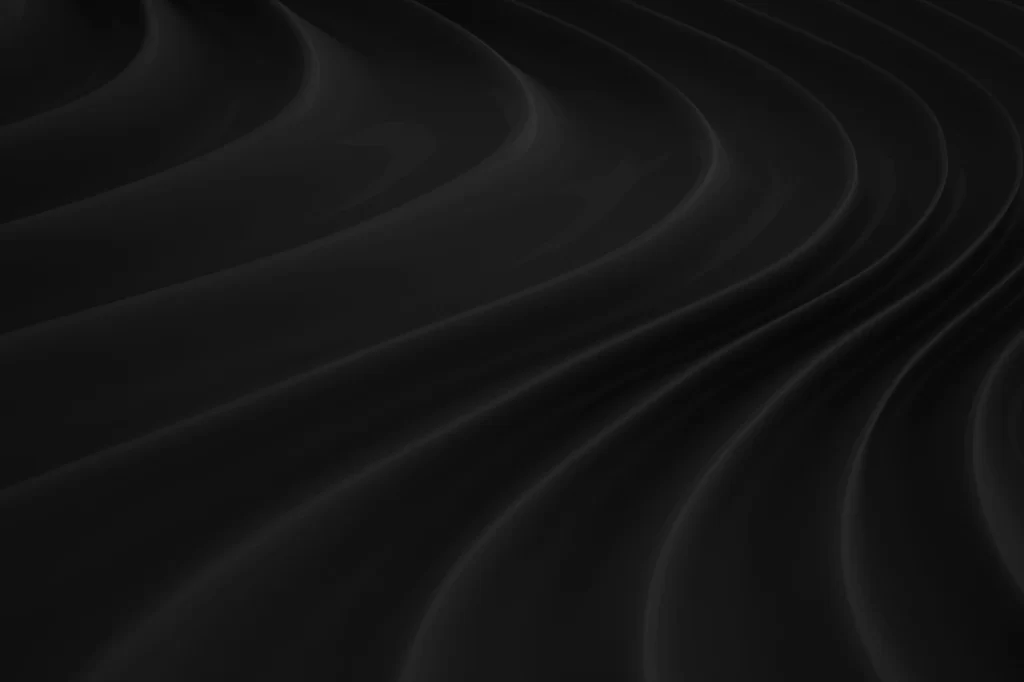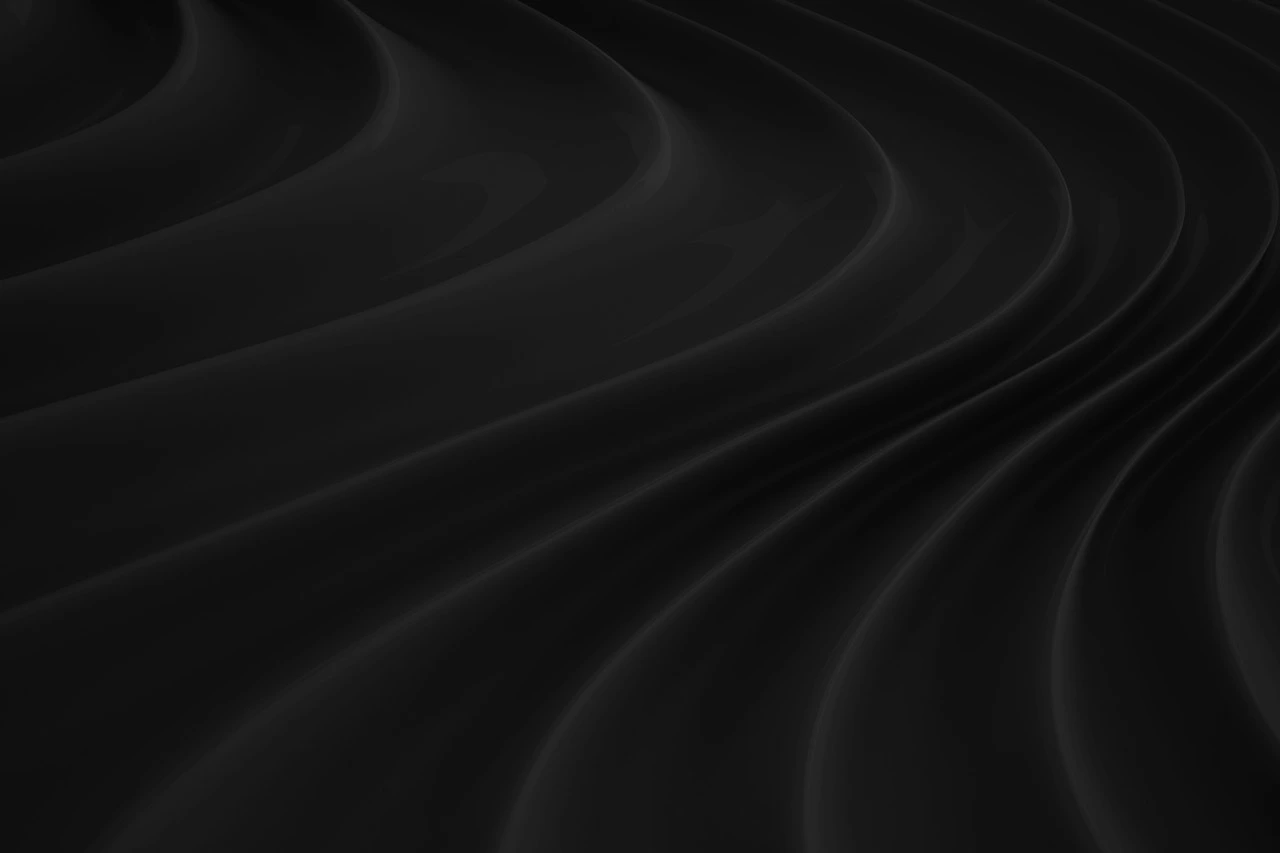 Strategic Alliances and Investment

We seek to invest in seed, Series A, and Series B rounds. Our alliances are designed to benefit all parties involved Members of the Founding Team

We seek to be part of the founding team. We are active investors, contributing our experience in different sectors and industries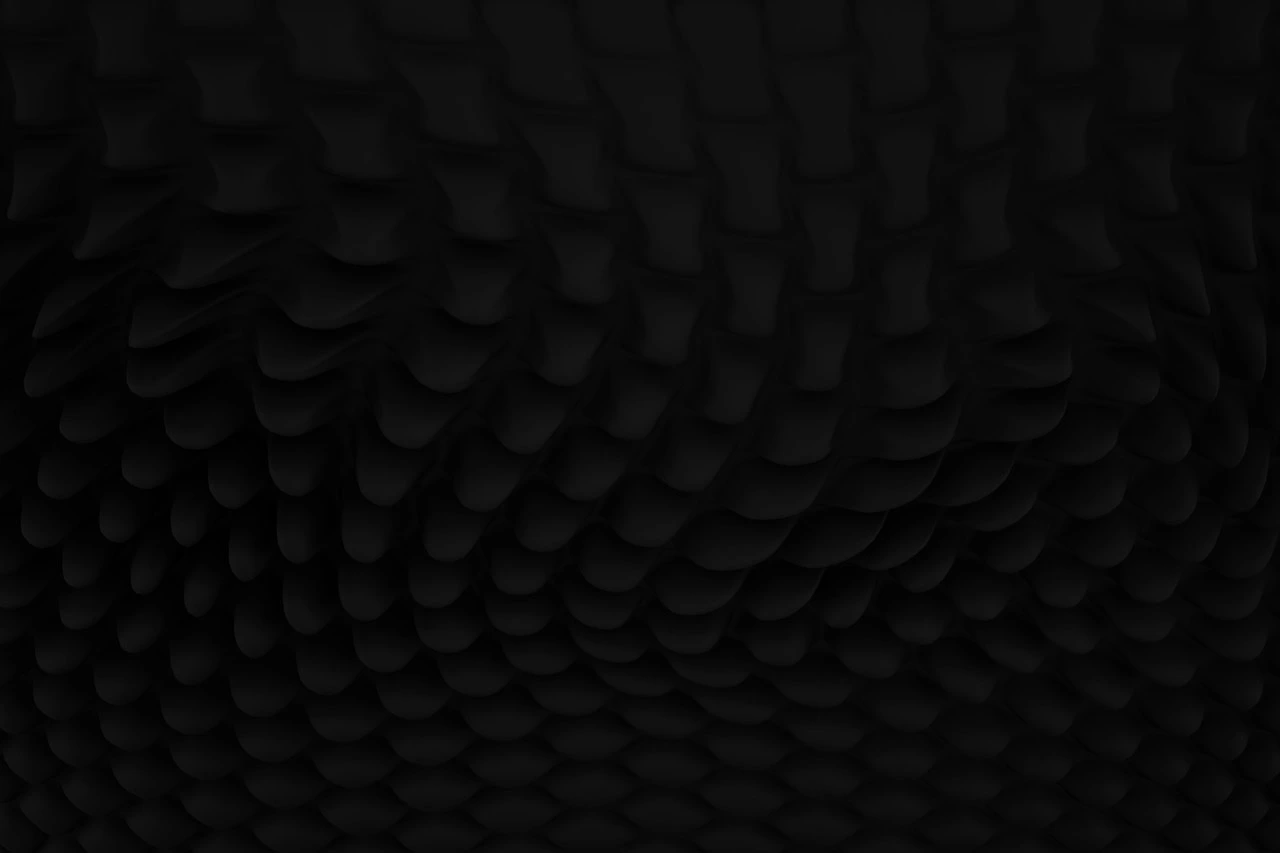 ExponentialLity and Integration of the Ecosystem

All the companies in Alejandría's portfolio are part of a big ecosystem. We connect people and companies with a shared purpose
We are excited to change the way we do business to achieve the maximum potential of the region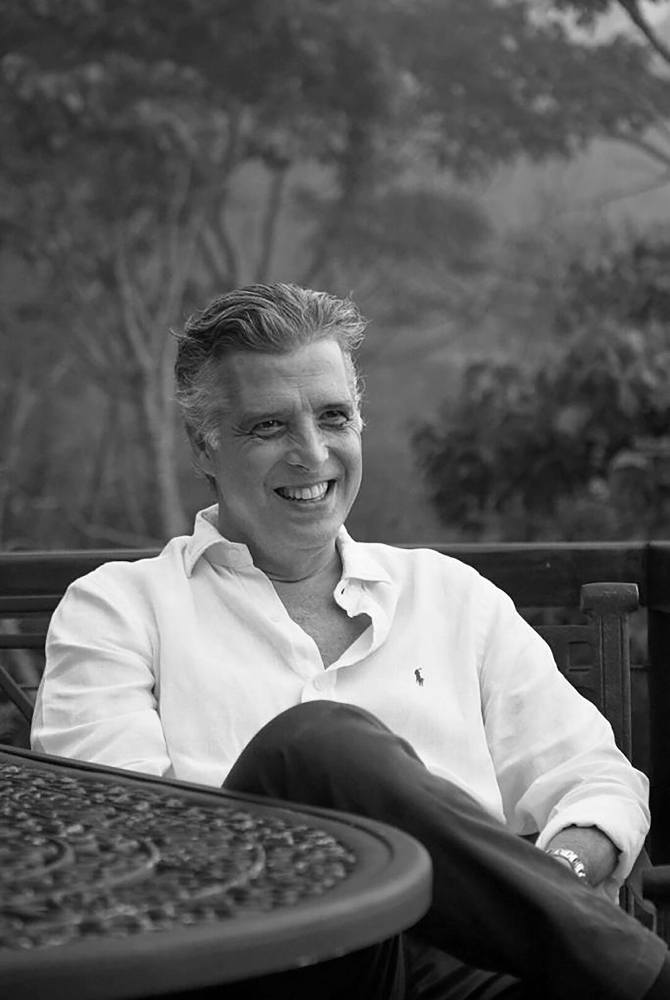 Luis Javier Castro
"I founded Alejandría in order to work with world-class people, to build companies that are finding solutions to Latin America's most pressing issues."
Luis Javier Castro defines himself as an entrepreneur and activist. He is the Founder and CEO of Mesoamérica Investments, a Private Equity Firm from where he has led investments across Latin America for the last 25 years in fields such as Renewable Energy, Telecommunications, Restaurants, Dairy Industry among others, with world-class partners such as OTPP, ACTIS, Bain Capital and large business groups in the region.
Luis Javier is a member of the Board of Directors of Grupo de Energía de Bogotá and Codensa, as well as of different companies in Mesoamerica's portfolio. He is the Founder of Yo Emprendedor, an NGO dedicated to promoting entrepreneurship in Central America, and President Emeritus of AED (Alianza Empresarial para el Desarrollo), an organization that he presided for 10 years and brings together more than 150 companies in search of a more prosperous, inclusive and respectful environment.
He is a fellow of the Aspen Institute, a member of YPO, a member of the acquisition committee of Tate Modern, and participates in multiple boards of development organizations. He is currently a member of the Board of Directors of the largest NGO in the world, with a budget of 5 billion dollars a year, United Way Worldwide, and a member of the G50 group.
Brainstorming underway
We invite you to join our Discord Server and start learning more about our ecosystem.