Make people thrive in an exponential reality, through education, connection, and empowerment
What is Alejandría?
Strategic allies, partners, and investors embracing conscious capitalism and exponentiality.

"Purpose at the center, stakeholder integration, conscious leadership, and culture".
Companies today must involve these four components to achieve a balance between social returns and economic returns.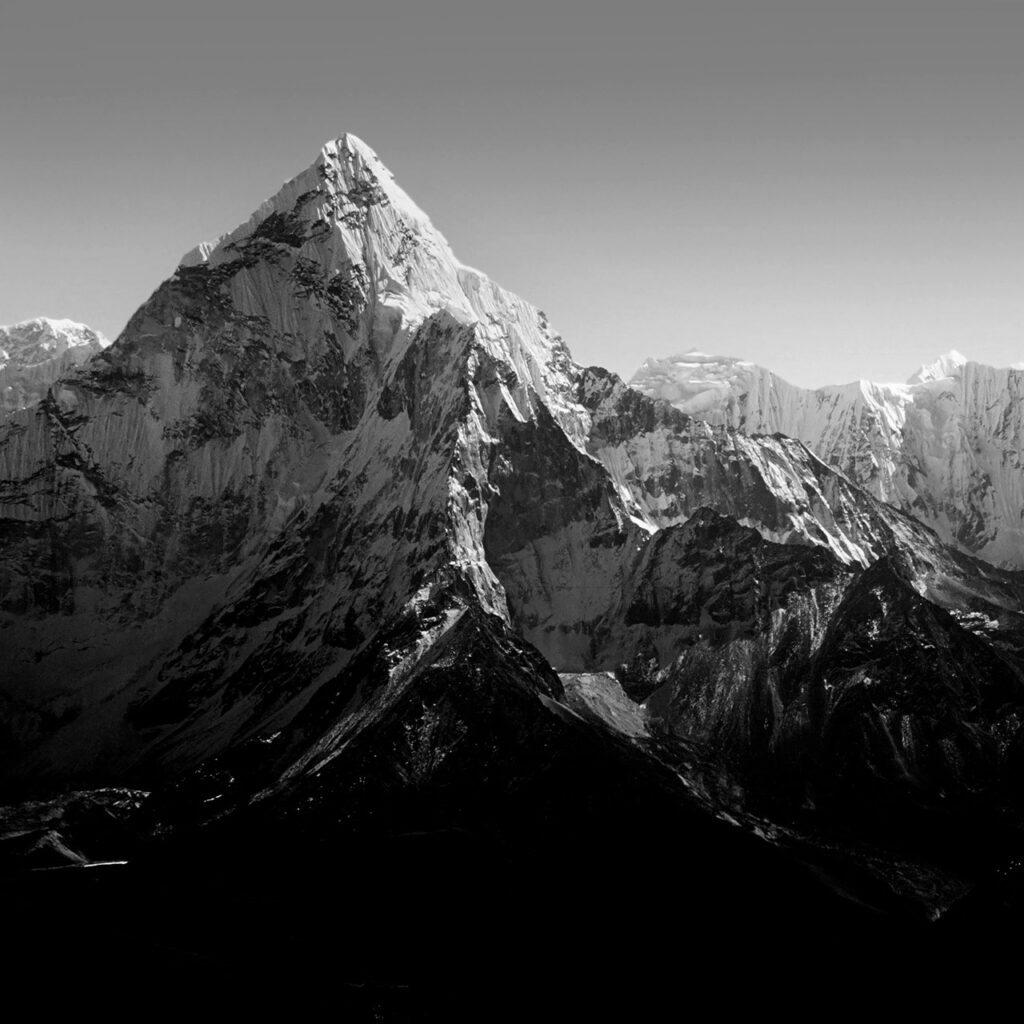 Exponentiality
We live in a world in which changes and technological innovations are increasing. We must adapt and learn to use them so that they have a positive impact on the future of humanity.
Alejandría´s team is building an ecosystem of entrepreneurs, talent, knowledge, resources, intersections, stories, and culture.
Alejandría Has Three Main Pillars:
Education
Connection
Empowerment
TOMi.digital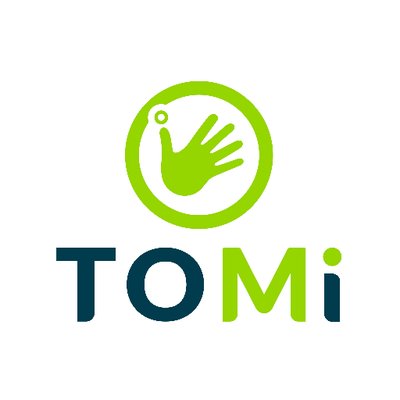 Decentralized author network for teachers to create fun and personalized content universally accessible
Tre´dish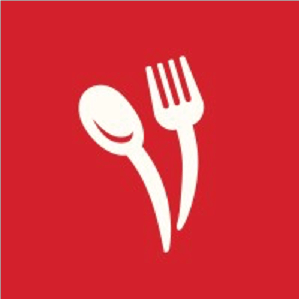 Community-based technology platform that enables talented Home Chefs to build and run a profitable business
4theWords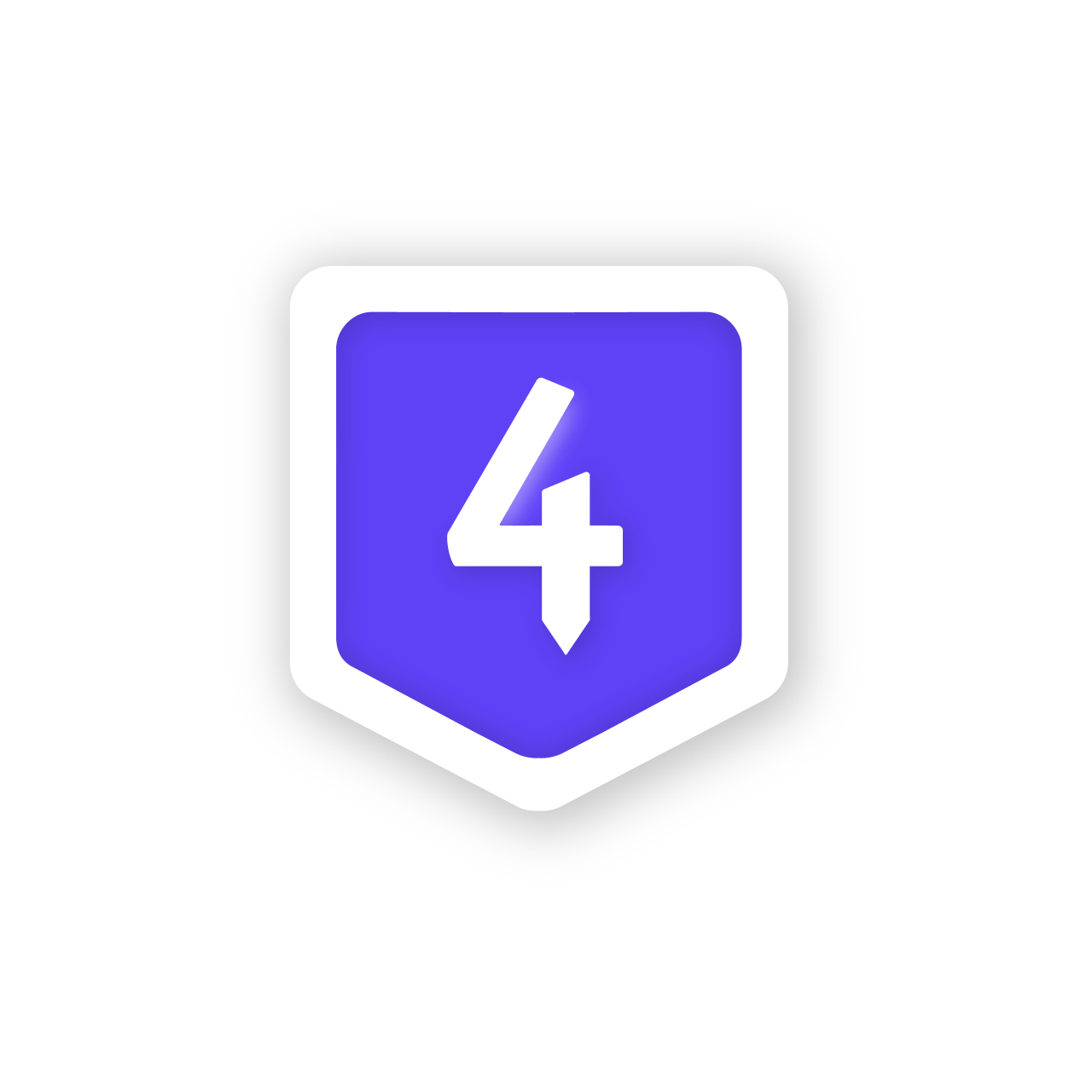 Online gaming platform empowering a global community of passionate writers through gaming mechanics
Polymath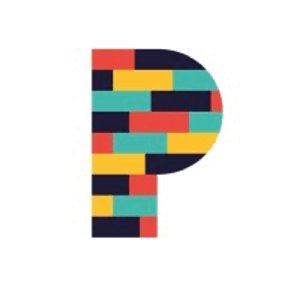 Building large and transformative companies for the middle-class in the region using exponential technologies
KnowledgeHook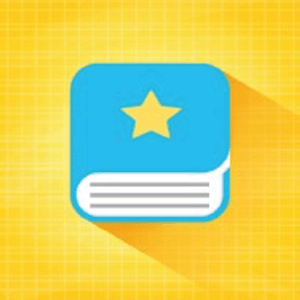 Inspiring the problems solvers of tomorrow by empowering math teachers with critical insights and support
SingularityU Colombia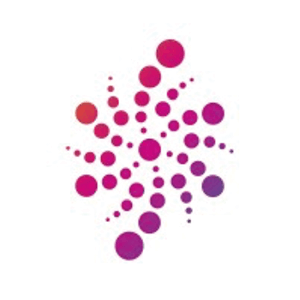 Global community of learning and innovation to address the world's greatest challenges
Aulas Amigas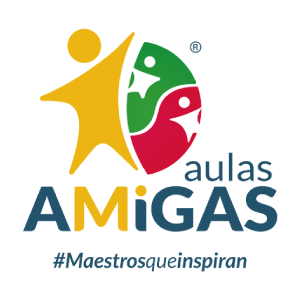 Transform education in Latin America using innovative exponential educational solutions
CIID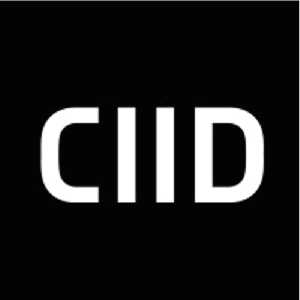 International hub of design to implement people-centered, business-focused products, services, and experiences
WND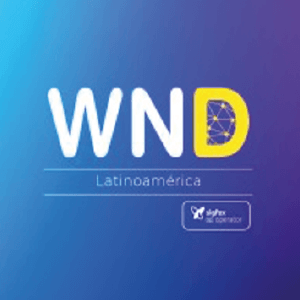 IoT network operator with exclusive rights to deploy and operate network in Mexico, Brazil, Colombia, and Peru
PROtalento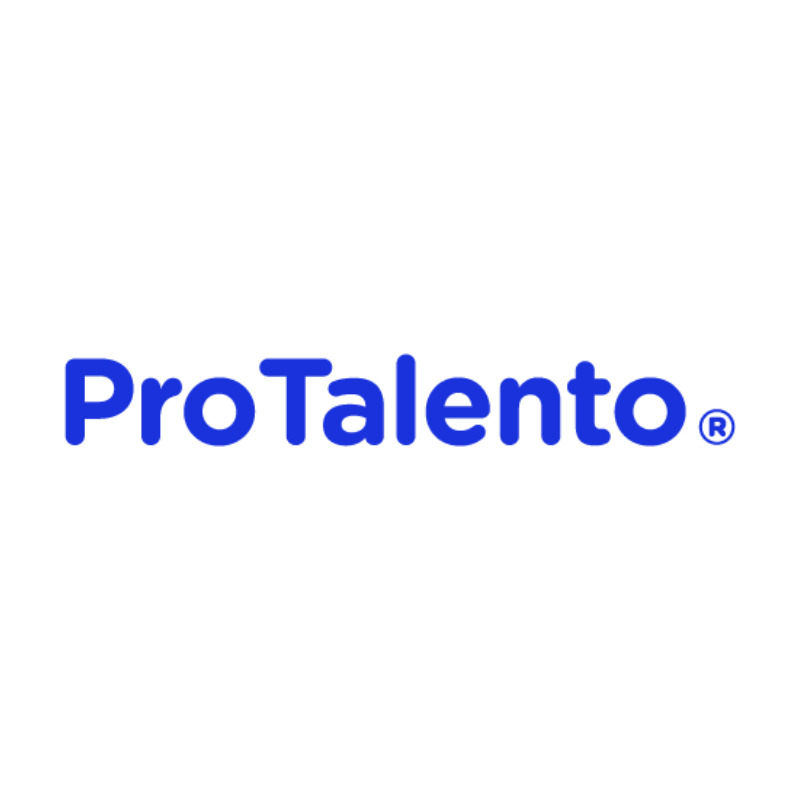 Develops after-school education programs in collaboration with leading businesses and bootcamps
Fibrazo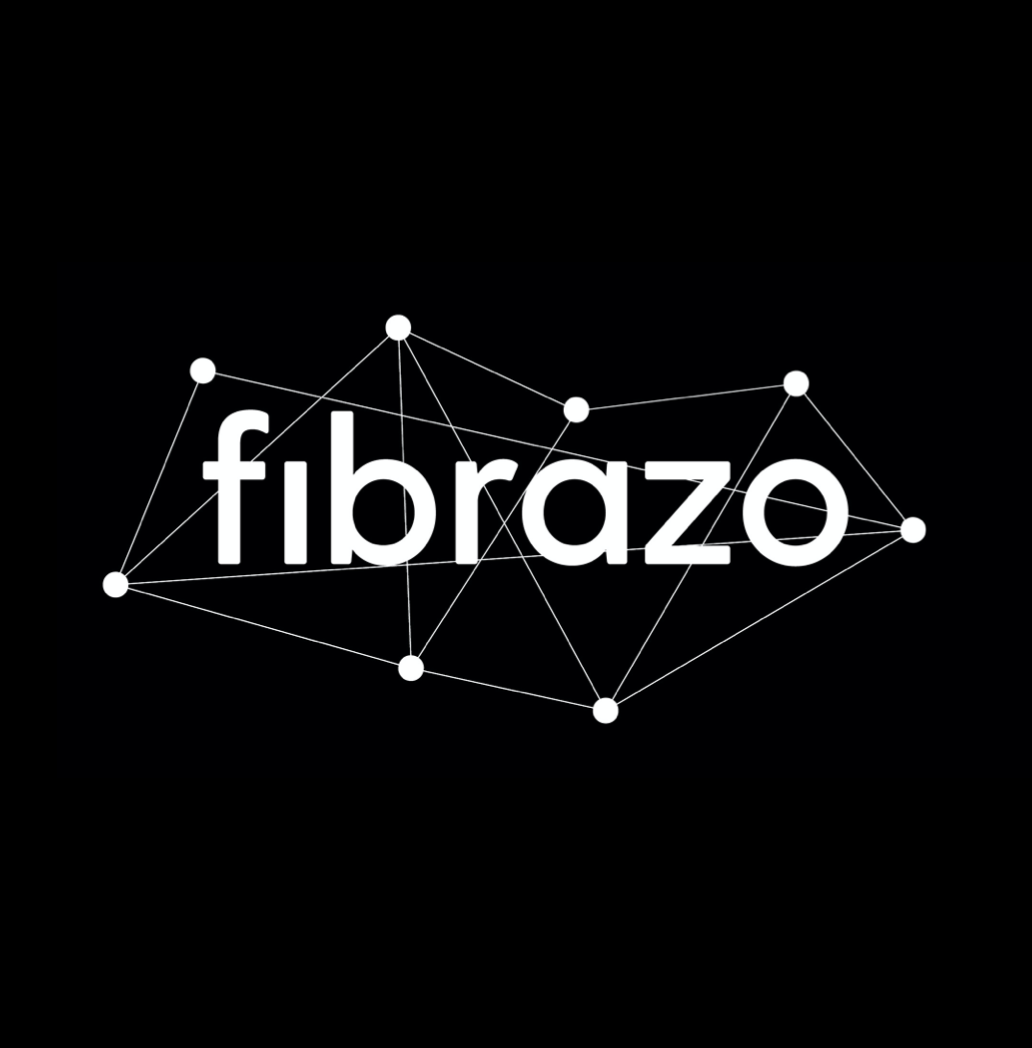 Connecting Latin America's marginalized urban neighborhoods to the digital world with high speed internet.
Our Strategy
As an ecosystem builder, we don't operate. We make alliances. We seek to be on the founding team in the company's early stages, to move the needle and connect people with a shared purpose.