Entrepreneurs
Our vision is to have a group of global entrepreneurs with diverse backgrounds and profiles which are purpose driven and aligned to Alejandría's vision.
Juan Manuel Lopera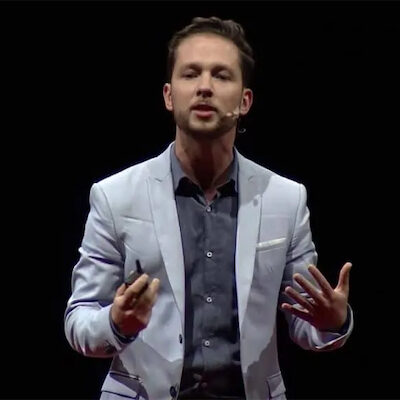 Tomi.digital & Aulas Amigas

Juan Manuel Lopera is the founder of Aulas Amigas and Tomi Digital, where he is also the executive director. He has a consolidated purpose-driven team with a culture of loving what is done, which delivers technology solutions that allow our children and youth to be at the forefront of global education.
Peter Hwang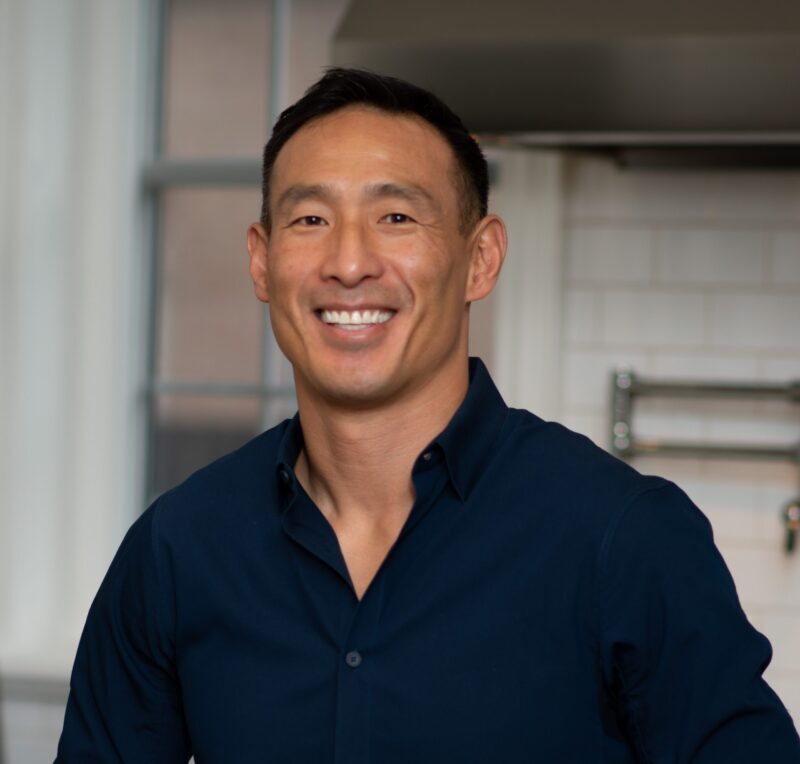 Peter is a seasoned entrepreneur with a track record of success in multiple sectors and disciplines. By raising strategic capital during every stage of development and growth, he has led 4 of his own companies to successful exits. His experience in organizational design and team building has allowed him to lead large teams with core competencies in Strategic Planning, Operational/KPI Implementation, and Private Equity/M&A. Peter's latest venture is Tre'dish Inc.
Jay Wilgar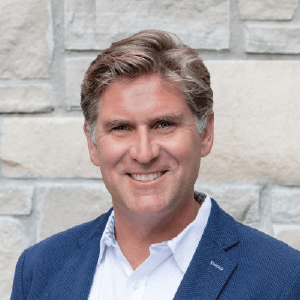 Jay's career success is driven by a tenacious entrepreneurial spirit. He is motivated by the journey of building a successful business – from the initial idea, bringing the concept to life by assembling a unified team of talented individuals, and ultimately, delivering value for investors. Jay's newest venture is Tre'dish Inc.
Eduardo Loría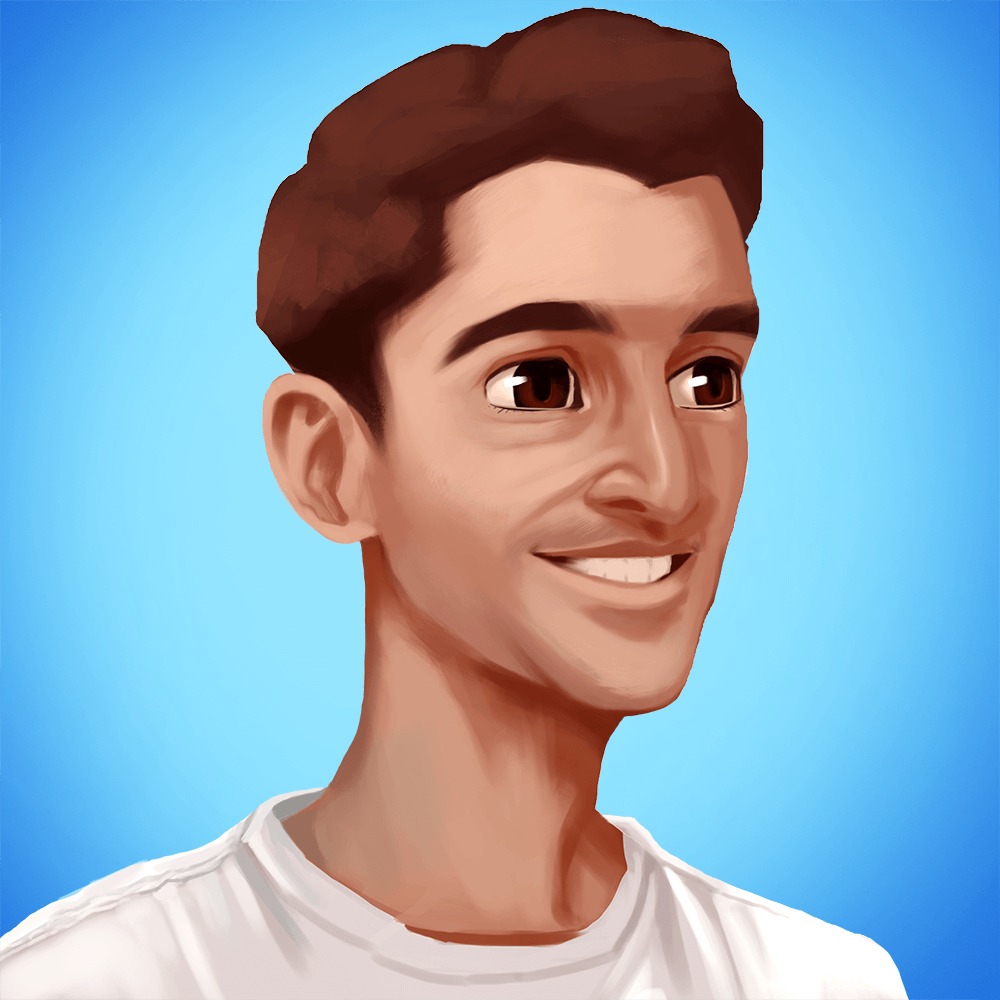 Eduardo is a Costa Rican entrepreneur and professional writer. Since 2018 he has served as Founder & CEO of 4thewords, an online gaming platform for empowering a global community of passionate writers.
Wenyi Cai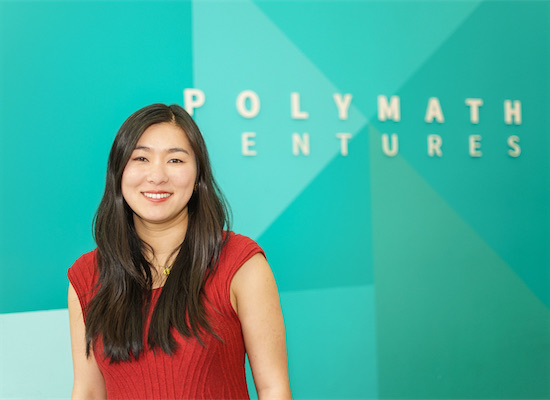 Wenyi is the Founder & CEO of Polymath Ventures, a venture studio that builds digital platforms to empower the middle-class of Latin America. Prior to founding Polymath, Wenyi was an entrepreneur in Silicon Valley. As the COO of Milo.com, a consumer internet startup that sold to eBay in 2010, Wenyi led business development efforts with major technology companies like Microsoft and eBay and oversaw the product and engineering teams.
Travis Ratnam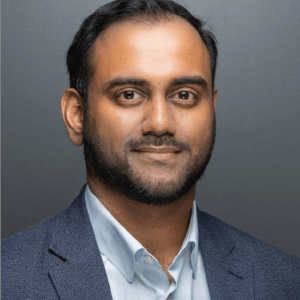 Travis Ratnam is the CEO & Co-Founder of Knowledgehook, an Instructional Guidance System that helps students learn more effectively by recommending expert-designed teaching activities based on data collected on each student's learning needs.
Qamar Qureshi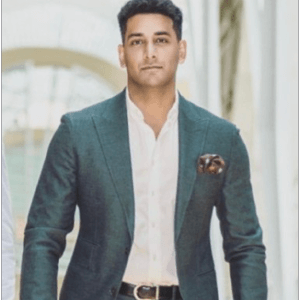 Qamar is the President and Chief Business Officer of Knowledgehook. He is also a Business Strategist and Venture Capitalist. He is actively engaged in building and developing new and cutting-edge businesses and platforms, with expertise backed by business transformation, strategy, and finance experience in senior roles within fortune 500 companies.
Claudia Aparicio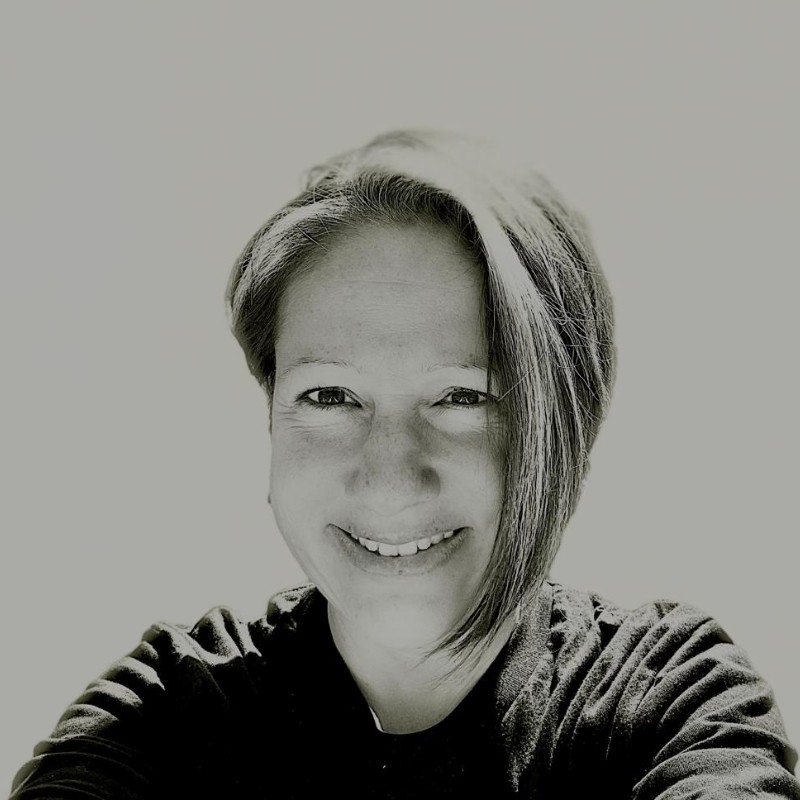 Claudia has 15 years of experience as a senior executive in education and technology in Forbes Top 500 companies. She is currently the CEO & Co-founder of Singularity University Colombia and is the only Colombian woman chosen to run the GSP flag program of the university globally.​ She has been recognized several times in the list of best managers in Colombia and women with purpose.
Juan Carlos Guáqueta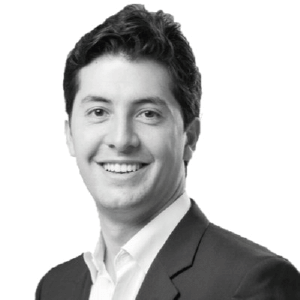 Juan Carlos is a business entrepreneur and develops technologies for several industries (health, agriculture, tourism, construction, biotech). He is also the Co-Founder of SingualrityU Latam, which focuses on the development of learning experiences that allow the understanding of technologies, trends, and new models to create strategies in a simple way and for different levels in an organization.
Simona Maschi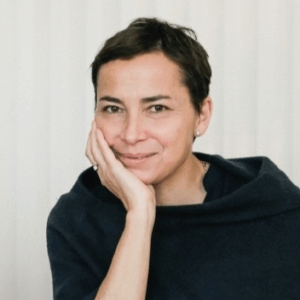 As co-founder and CEO of the Copenhagen Institute of Interaction Design, Simona oversees a world-renowned school, an innovation consultancy, and a startup incubator. Her craft is service design, scenario design, and design methods, and she has used those skills to create an innovation culture that acts as a conduit between industry, academia, and entrepreneurship.
Chris Bataillard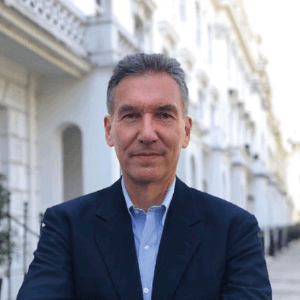 Chris is a tech and wireless entrepreneur, and investment banker with 40 years of experience. He previously founded and was CEO of Capacicom & Inquam. Chris is a Former Head of EMEA TMT investment banking at JPMorgan, Ex – Goldman Sachs. Currently, he is the CEO of WND.
Juan Aristizabal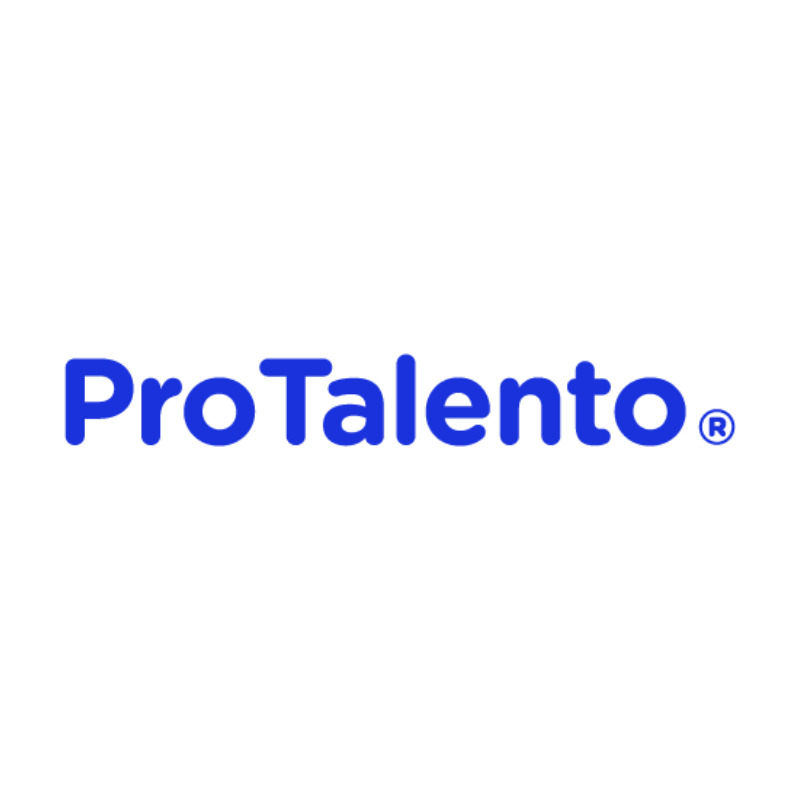 Juan David is CEO & Co-Founder of ProTalento. Juan is also Lecturer in Leadership for Sustainability at CESA Business School. Author of "Impacto Latino", "Todos podemos cambiar el mundo" and "Llenando Espacios", and Recognized in Forbes Magazine's "30 Under 30 Social Entrepreneurs" in 2012. In 2020, Qatar Foundation recognized JD as one of the 19 emerging leaders in education worldwide.
Juanita Ordóñez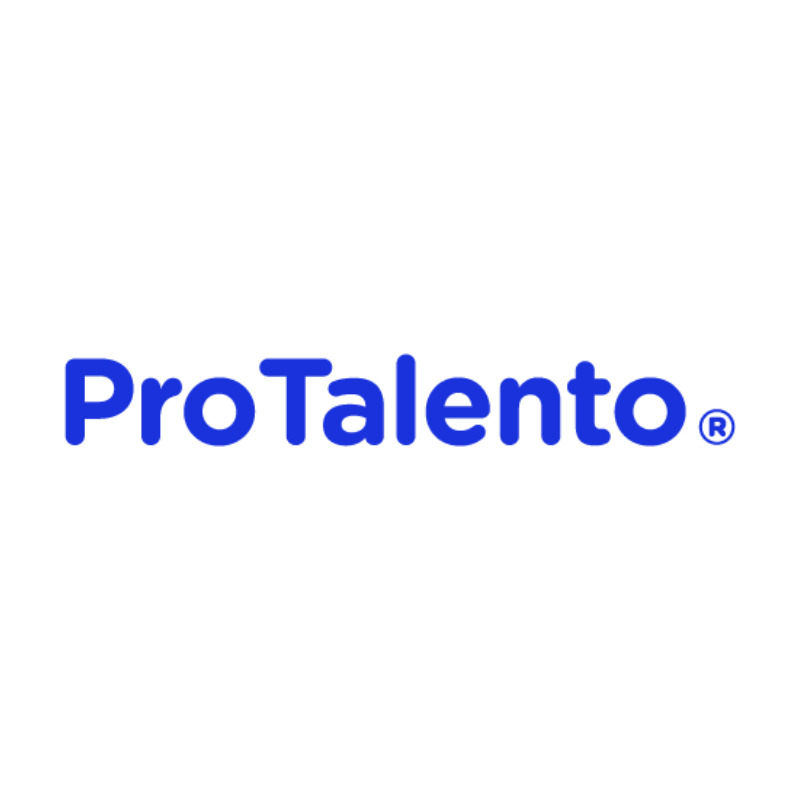 Juanita has a strong connection with Edtech, disruption and impact acting as the Co-founder of ProTalento, Education for Employability, and Edlatam Alliance. In addition, she is mentor/advisor/judge of Endeavor, Google for Startups and Mass Challenge. She has corporate experience of over 15 years developing go-to-market endeavors as an advertiser, agency, and media team member of top leading multinational companies such as Google, Danone and GlaxoSmithKline.
Emiliano Mroue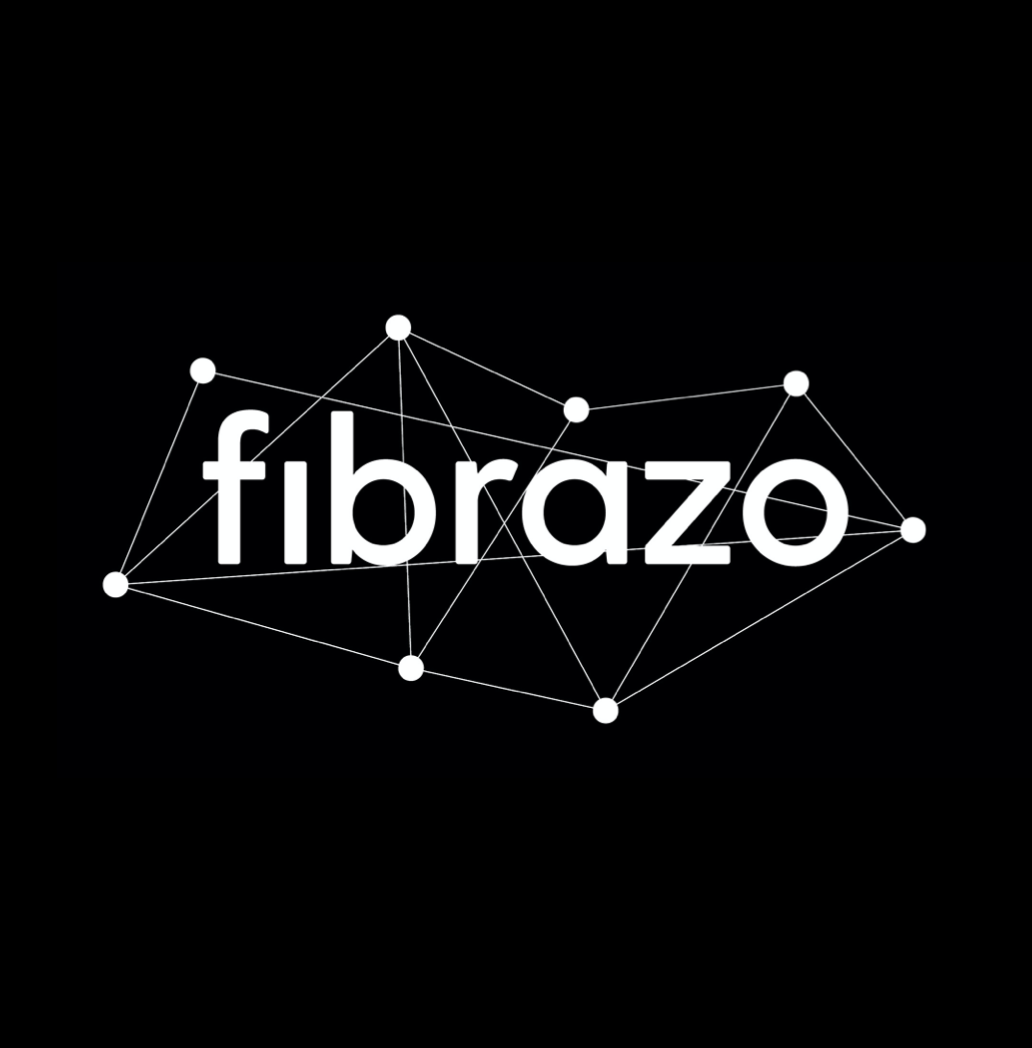 Emiliano is Co-Founder and strategic designer for Fibrazo. He is also a second time founder. Before joining Fibrazo, he founded Warc Africa, to deploy regenerative agricultural systems in West Africa, expanding to two countries and helping over 20,000 smallholders increase incomes and protect their soils.
Gustavo Lorenzo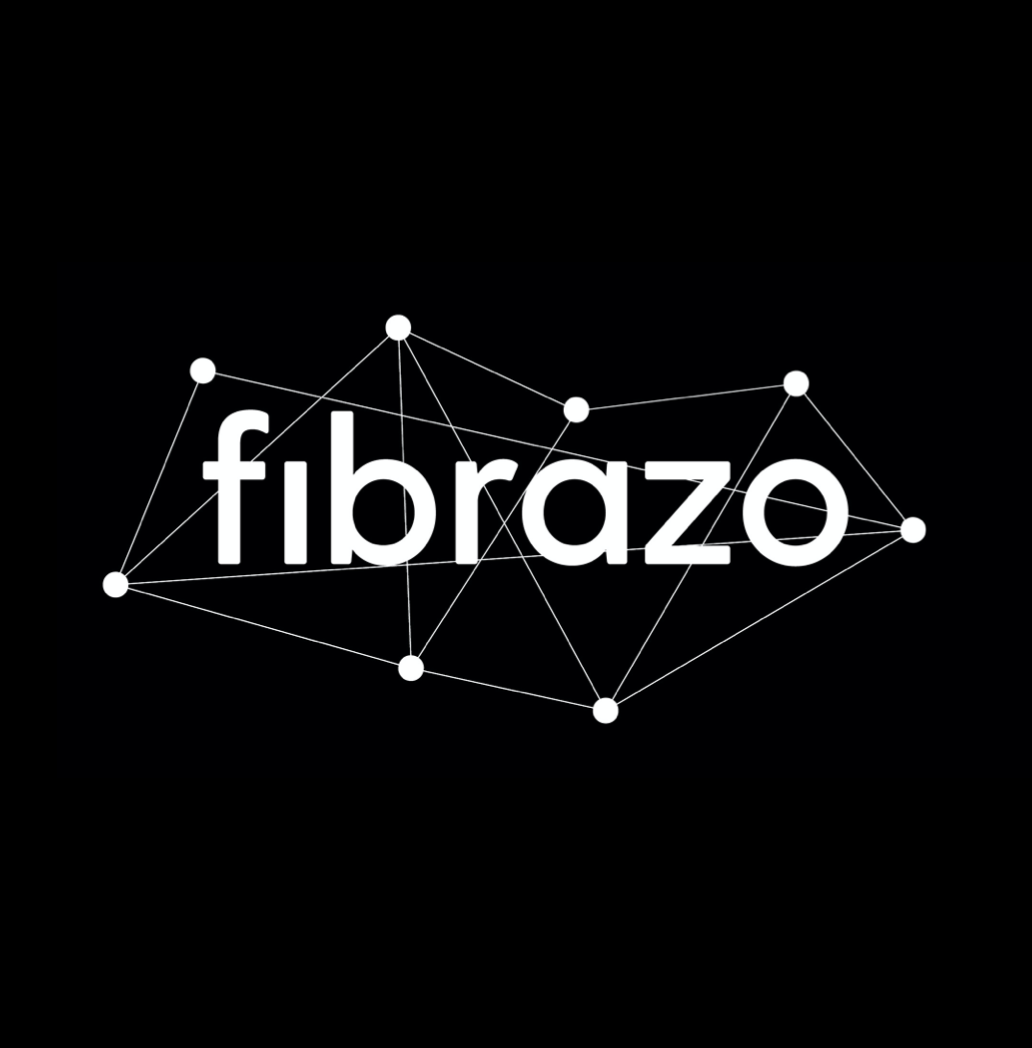 Gustavo is the CEO of Fibrazo, focused on the execution of the strategy, team management and growth. He is a second time founder and built three companies before starting Fibrazo. Driven by a desire to generate impact at scale, Gustavo spent several years in the public and non-for-profit sectors in Corrientes, one of Argentina's poorest provinces.